7 Wondeful Mother's Day Ideas To Make Her Day!
Mother's Day is an annual reminder to stop everything and shower your mom with the love she deserves.
Given this year's unique circumstances, many of us are celebrating the holiday at home or even, away from the women — moms, grandmas, aunts, you name it — we love most. 
But remember, nothing can get in the way of you and your mom; it's simply a matter of being more creative with what you have.
In fact, the sentiment behind this year's holiday may be more meaningful than ever before, especially if you and your mom are celebrating together, apart.
Mother's Day in person
1. Home spa day
Everyone loves to be pampered once in a while. Find out what your mum loves to do to relax: bath, nails or massage, then make it happen for her that day.
There are hundreds of homemade face masks and beauty products you can make for your mum ahead of time, or you could buy something from her favorite shop.
2. Picnic in your backyard
Make dining at home more exciting by bringing the party outdoors. Set up a blanket, and cover it with plates full of picnic-ready snacks, or even take-out from her favorite local restaurants.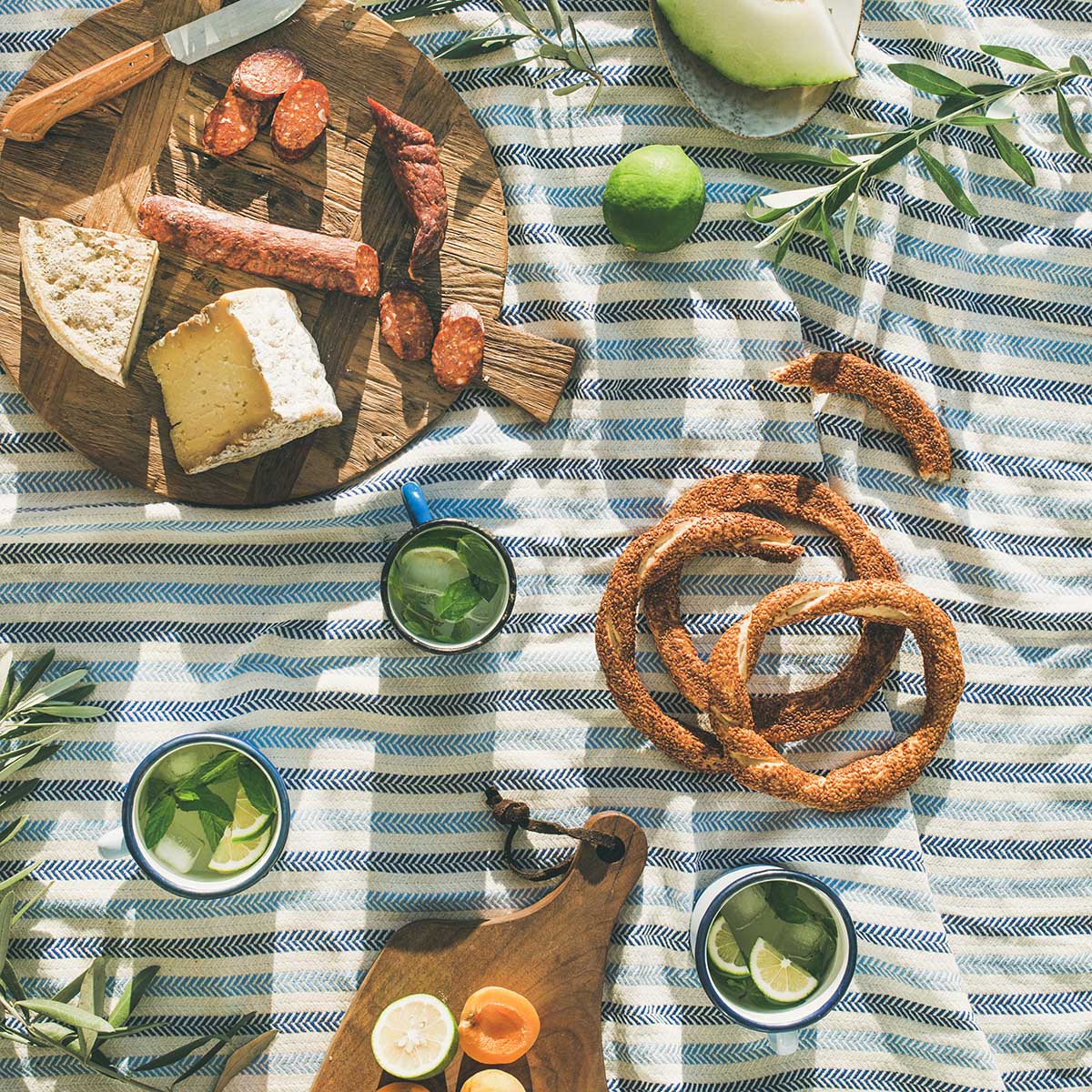 3. Check places off your bucket list (virtually)
Even if you can't hop on a plane and sightsee, you and your mom can still bask in the world's beauty with virtual tours of museums, gardens, mansions, and national parks. Take the Biltmore Estate in North Carolina, for example: You can see the ins and outs of America's largest home, including their state-of-the-art gardens and landscaping.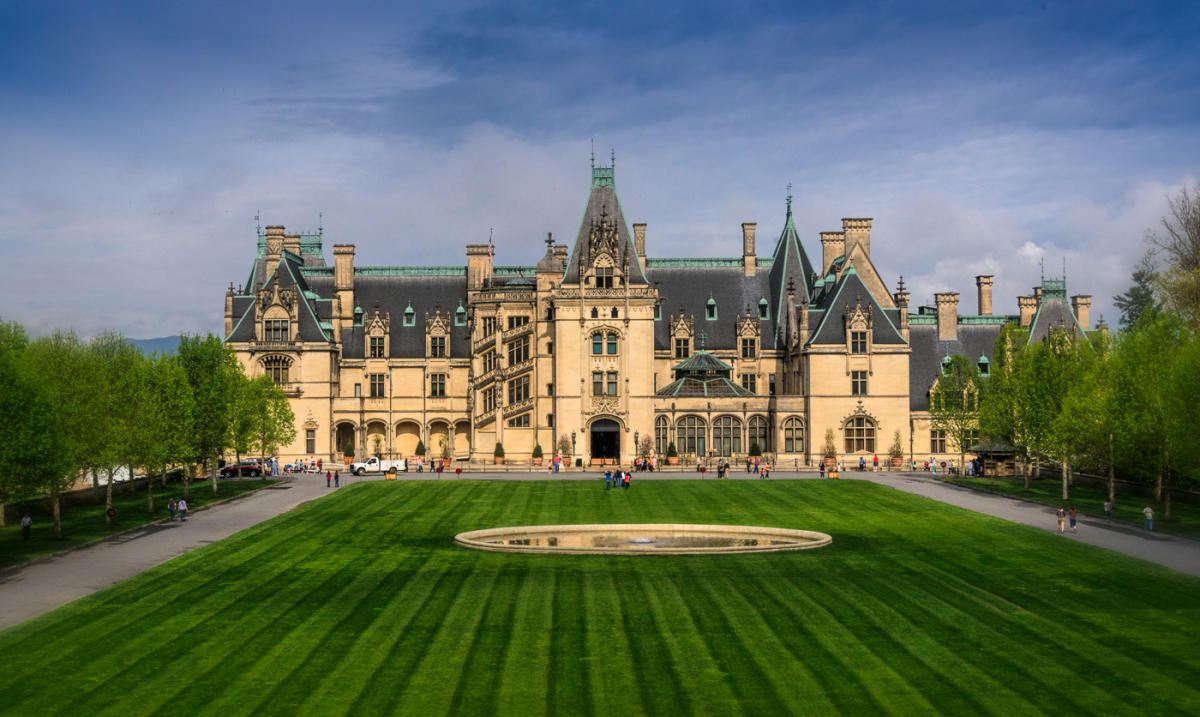 4. Cheers with a wine tasting
Wine is always a good idea, especially on your mom's special day. Turn her favorite activity — drinking wine, obviously — into a memorable experience by creating a custom wine tasting with different varieties of reds, whites, and rosés. Best paired with cheese and crackers, of course.
Mother's Day at a distance
🎁Free download 5 Virtual Mother's Day cards specially made by Lyselia here
5. Plan a virtual game night.
Zoom fatigue may be real, but Mother's Day is the perfect time to hop on a video call with your whole family to celebrate your special lady. Make a night out of it by playing a bunch of virtual games, everything from Pictionary to 20 questions. Because laughter is truly the best Mother's Day gift of all.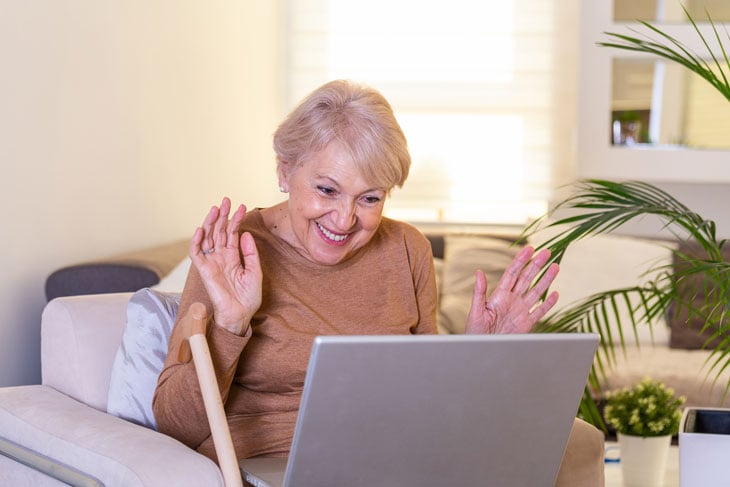 6. Watch a movie together
While you may not be able to gather around in the same room, there are a variety of options to stream a movie together online. The Google Chrome extension Netflix Party can be easily installed and allows you and your loved ones to join and watch a movie in synchronization, no matter where you are. Netflix Party also offers a group chat feature so you can share your insight on what's happening during the movie. This extension easily allows you to feel like you're all together streaming your favorite Netflix movie or show.
7. Send her beautiful virtual Mother's card
Put a smile on mom's face with virtual Mother's Day cards. Choose Mother's Day ecards to match her style, and add your own Mother's day message. What a sweet way to say "I love you".
Though we may be far apart, we are always close at heart
Lyselia also wants to join you in celebrating this special occasion by creating unique cards that you can free download them all here.
 Free download You are an awesome Mom - Green card here
 Free download You are an awesome Mom - Pink card here
 Free download Bear Mom card here
Free download Beautiful Mom card here
Free download Sunshine Card here
Wish you all the best and have happy times with your loved family this Mother's Day!
0 comments