Father's Day BBQ Party Plan - Refresh Your Menu!
For an out-of-this-world Father's Day barbecue!
This month we are sharing some outdoor fun with our Father's Day BBQ Party Plan! We've got tons of great ideas to celebrate Dad this Father's Day, and any of these recipes would be great for a backyard barbecue this summer!
We're usually out of town on Father's Day, but when we are at home we like to celebrate with a big cook out. My husband loves his barbecue – who doesn't? We love to make all the fixing from brisket to potato salad, cake, and even grilled pizza! Find something dad will love and make him a meal this year – the best gift. Plus, I'm totally making the Dads all that gift basket below!
 #1. Beer Cheese Dip
This beer cheese dip is perfect for football parties! Serve it in your slow cooker or fondue pot to keep it bubbling hot. Pretzels, some bread chunks, apple slices, chips and carrots are the perfect dippers for this appetizer.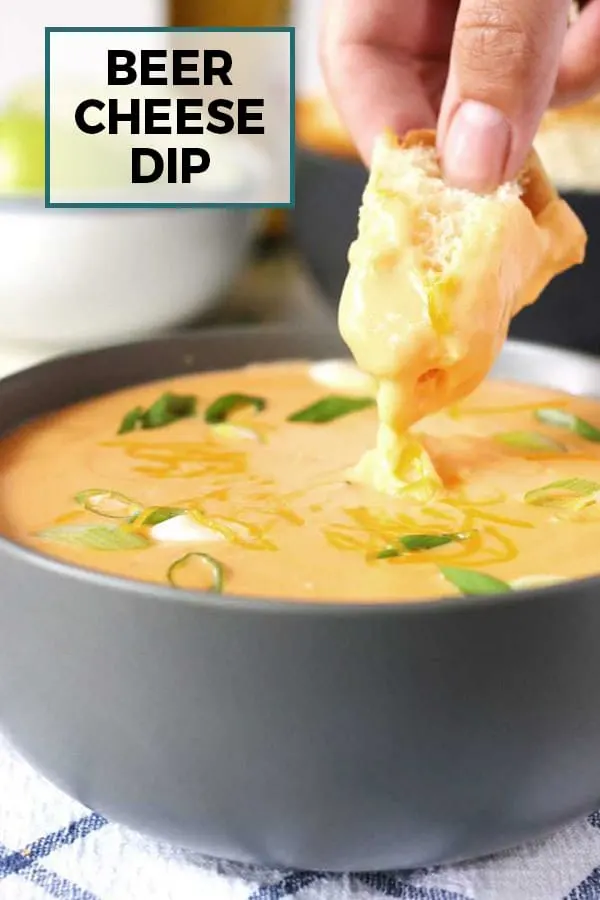 What To Serve With Beer Cheese Dip
There are so many ways to eat your cheese dip. These are my favorites:
pretzels
fresh baguette chunks
bagel chips
crackers
bread sticks
apple slices
tortilla chips
vegetables – carrots, celery, broccoli, cauliflower
Whatever you decide to use, your guests are going to be asking for this recipe and asking for seconds.
#2. Hawaiian Macaroni Salad
Hawaiian Macaroni Salad is made lighter with Greek Yogurt for a super creamy pasta salad that skimps on calories, but not flavor. This Hawaiian Mac Salad is the perfect side dish for barbecues, picnics or just dinner with your family.
HOW TO MAKE HAWAIIAN MACARONI SALAD

#3. Bacon-Wrapped Apple Stuffed Pork Tenderloin
What is better than plain, ordinary pork tenderloin? Bacon-wrapped apple stuffed pork tenderloin! Bacon, apples, a buttery-sage flavor. It doesn't get any better during the holiday season.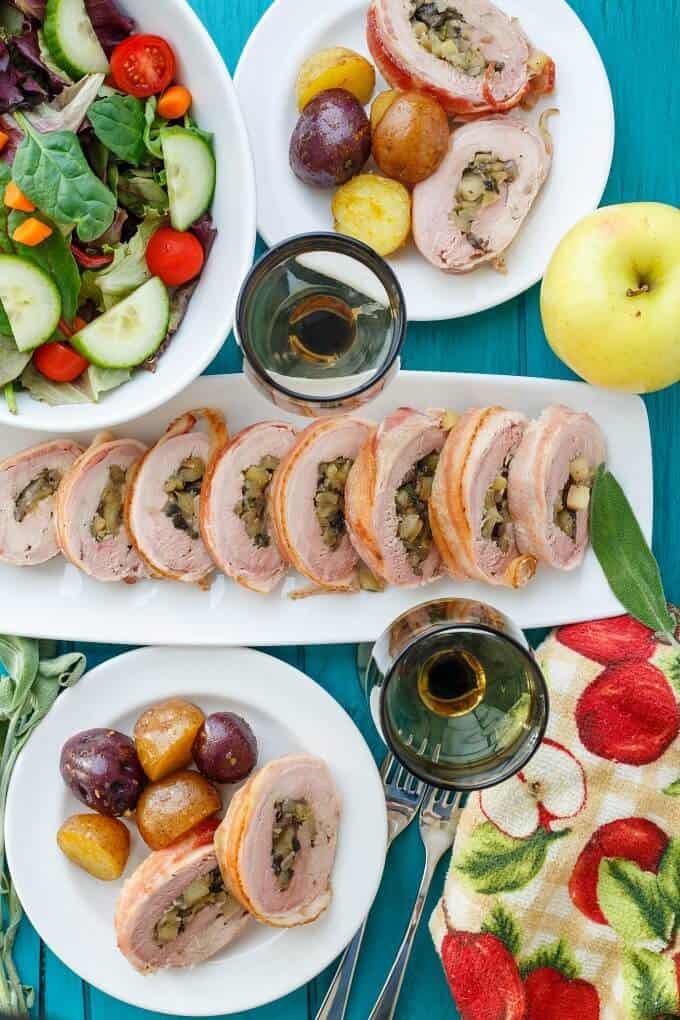 This recipe may look time-consuming, but it is super simple and rewards you with a gourmet meal! The stuffing makes enough for two pork tenderloins.
Don't forget to save this post so you can use all of the ideas for impress your family on Father's Day or any day this summer!
️🎁Make his Father's Day EXTRA SPECIAL by a unique customized gift JUST FROM $19.99❣️
0 comments